Wednesday, November 1, 2017 at https://onlinexperiences.com/Launch/Event/ShowKey=44679
Starts at 1:00 PM · Ends at 2:00 PM, MDT (America/Denver)
Innovation doesn't have to be BIG to be BOLD. It just has to be inspired.
Canvas has the flexibility needed to affect change and unleash your creativity!
(But, you don't have to take our word for it...)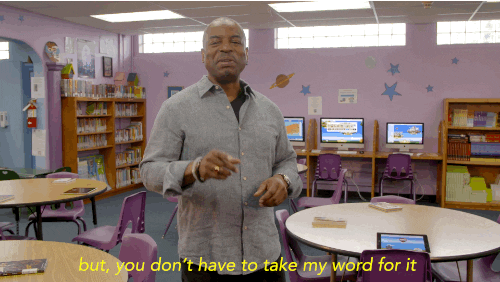 Check out an ensemble of great presenters -- from teachers and students to admins and pandas -- in a lightning-round showcase. Each will have 5 minutes to share ways the Canvas Community inspired change in the way they design, deliver, teach and learn with Canvas.
Below is the all-star line-up (in no particular order):
Hosted by Community Team
EVENT TIP
Always RSVP to an event (whether it's yes/no/maybe). It's a great way to get updates about this session, participate in follow-up discussions, and be notified of upcoming events similar to this topic or with this host. (NOTE: You must activate your community account before RSVPing to any CanvasLIVE event.)
https://onlinexperiences.com/Launch/Event/ShowKey=44679