When and why did you join the Community?
My institution signed with Instructure in November of 2011.  Once we had signed, I immediately dove into the guides.instructure.com site, specifically looking at the Admin guide (which at that time was only like 13 pages long!).   After going through that guide, I downloaded the entire Instructor Guide (which was about 350 pages long) and began to create our materials for the migration from Blackboard CE 8 to Canvas.  At the same time I was also assisting with the Ask Dr. C program where we answered WebCT/Blackboard CE/Vista questions for the user community.  As I started to learn how to use Canvas, I started subscribing to the User Forums and noticed that users were asking a lot of questions that were not immediately getting answered.  So, I started answering those that I could and would research and then answer those that I could not initially.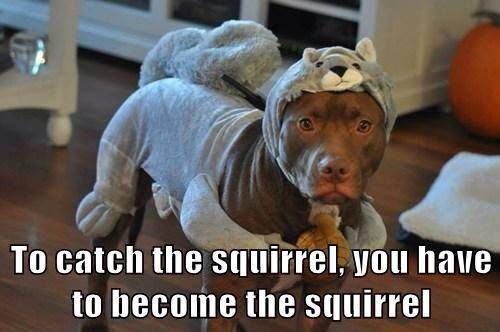 In November of 2012 Matt McGhie contacted me and asked me if I would like to become one of the Canvas Coaches and I think at that time there were only like 4 or 6 of them.  In December 2012 I signed all the paperwork and by January was an official Canvas Coach.
What characteristics make you a good coach?
I am a customer service orientated person and I love helping out other people that are struggling or just simply looking for answers.  The Coaches group has given me insight and a community that I can bounce more difficult questions off of.  I have contacted other Coaches and asked them if they are experiencing certain issues and am able to get answers to questions that I wasn't able to before.
I absolutely love helping out users and hope to continue this journey a while longer.