Hi Community Crew!
Some recent conversation has lead me to pose this question to the grander community. When it comes to Formative Assessment needs, how does your approach differ in K12 vs Higher Education? 
- Is there a need for formative assessment in Higher Education? 
- How do you approach Formative Assessment in K12? Is it mostly for Standardization purposes or do you and your school / district do this outside of the state reporting requirements?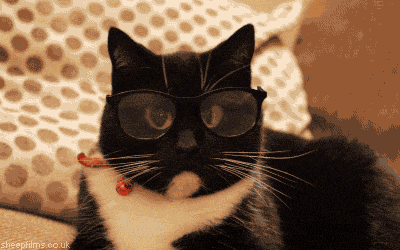 Super interested to hear responses!