Part One: Making Contact
I have had a keen interest in ePortfolios since the days of using Mahara with students when I taught in a 11-16yr school with MoodleVLE and 1-1 laptops. There were so many things I liked about students making portfolios:
Personalisation of content - students making decisions of how best to show their learning
Flexibility of content - Web2 tools, snipped images, links, videos
Peer review and self reflection - students sharing content pages for comments, WWW and EBI self reflection
Parental engagement - students using eportfolios in parent-teacher meetings to show examples of best practice
Integration - link with others to make the flow of information/evidence so much easier - especially with assessment
Since those times I have been looking for an affordable and effective solution that meets our needs. There are some established ones out there - Portfolium and PebblePad to name but finding one that meets the above criteria but has a K12 focus with inherent safeguards built-in always seems to be the greatest challenge.
I happened upon an InstructureCon presentation video from last summer byStephanie Embry andScott Shellhorn in which they talked about their first steps to developing an effective staff CPD model using digital portofolios:
I set myself up with a free account and had a play. I liked what I saw in particular the simplicity of the tools, the ease in which I could create pages and the range of features involved including integration with Canvas and Office365. What particularly impressed me was the work that had gone into meeting the needs of the K12 market and the security features. Not only am I able to set up an ePortfolio just for my organisation (school) but BulbApp provides amazing granularity in its admin features. In a nutshell, we could create Year Groups and then select from a range of a range of different permissions which would allow us to manage how students display, share and comment on their work with other students and teachers. 
The snip is from their site detailing some of the features:
I visited the BETT Show in London last month where BulbApp had a stand and had the opportunity to talk to the team and ask more questions about their product. I was very pleased to hear about their developing partnership with Canvas and also the deeper levels of integration that both parties were willing to work towards. To hear a bit more about Canvas integration do watch the above video from about the 20 minute mark.
The team at Bulb were fantastic, listened to my ideas and very keen to get involved - bulb (@bulbapp) | Twitter  on Twitter. We agreed on a 6 week pilot starting in the second half of our term: Mar - Apr involving a number of different subject areas and teachers. The pilot would include full integration functionality with Canvas and Office365 (our school has OneDrive accounts and 1-1 Windows tablets). At the end of the trial I would follow up with a review form for staff and students (and parents) to gauge impact and effectiveness.
Returned to school I emailed our staff to ask if they were interested. Staff could opt in in two ways:
Used with a class who might want to use Bulb for evidencing a project/topic they were doing
As a teacher, willing to try it out as part of some digital learning CPD involving Canvas or H5P
As an incentive I offered a number of support opportunities: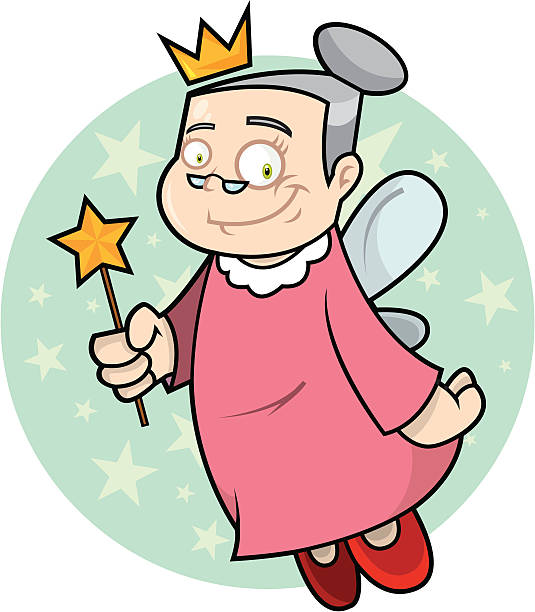 Free staff training
In class support for students
Remote help guides in Canvas
Setting up of eportfolios templates if needed
All the admin done and managed!
The response was very good and I now have a confirmed interest from the following areas:
Food technology
Design technology
Science
Chemistry
PE and Sport
Drama
Spanish
I followed up with a short webinar with the Jon Scanlan and Holly Humphries in the European Team to share the results of the email.
We are now in the process of checking through the security/privacy/GDPR requirements and setting up the Admin side, organising an online training session run by Holly and her team with our staff and me drafting the letter to parents of students in the trial.
Part Two: Looking through the Features (coming soon...)