Mark as New

Bookmark

Subscribe

Mute

Email to a Friend
Attention Everyone: A New Direction for CMUG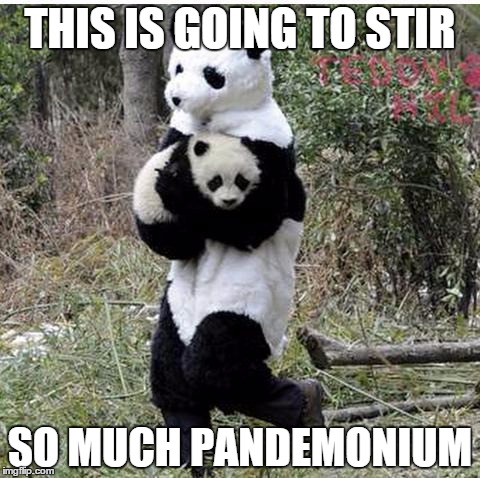 TD;LR:
We are rebooting CMUG to add more content, and opportunities to give input to the Canvas mobile team. We'd like your help!
The longer story...
@KristinL ​ and I have been working over the last month to "reboot" this user group. We have meet with Instructure a few times in person and online. This includes the Canvas Community team, the Canvas mobile team, and mobile PM.
Our main goal is to have everyone add more content, while highlighting the great members of this group and to give back to the entire community. To make this happen, we will be introducing some new sections.
Below highlights what we are proposing. We want to start a discussion with the following:
What do you think?

Do you want to be involved with some or all of the following sections. We are now taking applications. (:
Canvas Mobile Show & Tell
Anything that show tips, tricks, or any piece of information that can be useful to the group/community when using the Canvas mobile apps or engaging with their users.
Mobile Moments
Select users will answer a set of questions describing the use of Canvas Mobile (or just mobile in general) in their classroom.
Meet CMUG
Select members of the group will answer a set of questions to help us learn more about each other.
Mobile Team Insights
Blog post written by the Canvas Mobile Product Manager or other members of the mobile team. This will include many different topics, from stories of life working at Instructure to technical post.
Exclusive Invitations to App Beta and Focus Groups
The CMUG will be the exclusive place to join app beta programs and invites to mobile focus groups.
Being involved with any of the above will include community points and possibly badges.
What won't change:
Discussion will still be open. If you have a topic or issue, please discuss!
Vetting of mobile ideas within the group. This is a great way to get some momentum behind your idea. These are also looked at by the Canvas Mobile team.
CC: d21585h​, Deactivated user​, @kona ​, @dhulsey ​, cgaudreau​, @RobDitto ​, jennifer_stevens​, awilliams​, @ckofeldt ​, @bcrook ​, stefaniesanders​, @kmeeusen ​, @jbrady2 ​, mlennox​, @biray ​, Deactivated user​, @mevans1 ​, @scottdennis ​, @janejump ​, @tdarrow ​, @Renee_Carney ​
17 Replies