Aplicaciones Móviles de Canvas
Mark as New

Mark as Read

Bookmark

Subscribe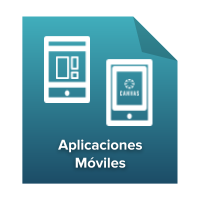 Las aplicaciones móviles de Canvas le ayudan a profesores y estudiantes a mantenerse al día con sus cursos desde cualquier lugar. Las aplicaciones son GRATUITAS y están disponibles para dispositivos iOS y Android. Estas aplicaciones están diseñadas para fomentar la enseñanza y el aprendizaje a distancia y permitir la comunicación e interacción continua.
Aplicación para Estudiantes
La aplicación Canvas Student le permite a los estudiantes acceder a sus cursos y grupos utilizando un dispositivo móvil. Los estudiantes pueden ver los materiales del curso, enviar tareas, participar en foros de discusiones, ver calificaciones, y anuncios de curso. La aplicación también proporciona acceso a los calendarios de los cursos, a la lista de tareas para hacer, las notificaciones y a los mensajes de bandeja de entrada.
Guías de usuario:
Aplicación para Profesores
La aplicación Canvas Teacher permite a los profesores facilitar sus cursos en tiempo real. Esta aplicación proporciona un acceso rápido a la calificación, comunicación y actualización de las actividades de curso más frecuentes como anuncios, tareas, foros y evaluaciones.
Guías de usuario:
Aplicación para Padres / observadores
La aplicación Canvas Parent permite a los padres "Observar" las actividades del curso de su(s) hijo(s). Como observadores, pueden ver los eventos del curso, las tareas, las calificaciones e incluso personalizar la configuración de las notificaciones en función del rendimiento de los estudiantes.
Nota: Los padres "observador" no podrán ver ningún contenido o información sobre los demás estudiantes del curso.
Guías de usuario: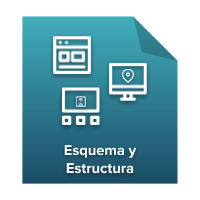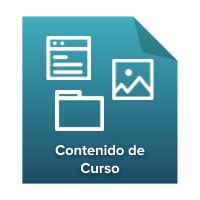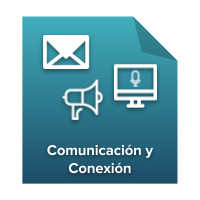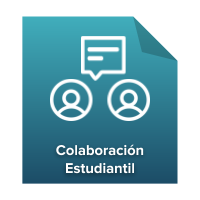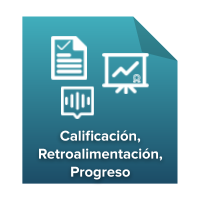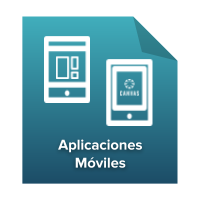 Recursos Adicionales:
You must be a registered user to add a comment. If you've already registered, sign in. Otherwise, register and sign in.