Herramientas de Esquema y Estructura del Curso
Mark as New

Mark as Read

Bookmark

Subscribe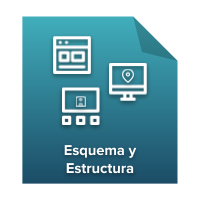 La preparación del aprendizaje a distancia o virtual comienza con el esquema y estructura del curso. ¿Cómo organizar el contenido del curso? ¿Dónde agregar el material o información que los estudiantes tienen que acceder? A continuación les presentamos las herramientas del curso de Canvas que le permiten organizar y estructurar contenido.
El siguiente video explora las Herramientas de Esquema y Estructura en el curso de Canvas:
Módulos
Los módulos son su principal herramienta de organización en Canvas. Utilice los módulos para crear una estructura de contenido tal cual como desea que se visualice la información a los estudiantes - Módulo Diario, Módulo Semanal, Modulo Temático, etc. Los módulos le permiten incluir todo lo que quiera que los estudiantes vean y/o hagan.
Publicar archivos - documentos, lecturas, presentaciones en línea

Publicar páginas de contenido con video para introducir un nuevo tema, explicar un concepto o proporcionar información adicional sobre una tarea.

Agregar actividades: tareas, foros, evaluaciones

Agregar enlaces externos a material o sitios de ayuda para suplementar la enseñanza en su curso
Guías de usuario:
Material de referencia adicional:
Página de Inicio
La página de inicio del curso de Canvas es lo primero que el estudiante visualiza cuando accede al curso. La página de inicio por defecto son los módulos del curso. Normalmente es la manera más fácil para que los estudiantes accedan a la información, sin embargo, Canvas le permite crear y personalizar una página y configurarla como su página de inicio. Una página personalizada le permite integrar información más detallada de navegación, gráficos, imágenes, expectativas de comunicación, horarios, ayuda adicional, etc.
Guías de usuario:
Material de referencia adicional
Navegación del Curso
Le recomendamos limitar la navegación en su curso para que sea fácil para sus estudiantes encontrar lo que necesitan.
Guías de usuario: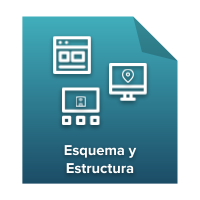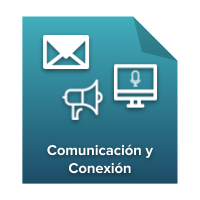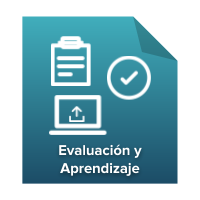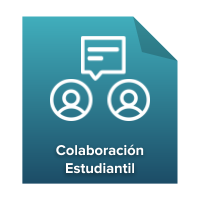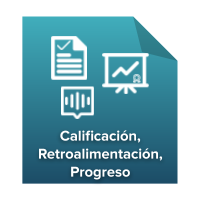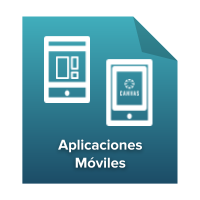 Recursos Adicionales:
You must be a registered user to add a comment. If you've already registered, sign in. Otherwise, register and sign in.