Herramientas para Crear Contenido de Curso
Mark as New

Mark as Read

Bookmark

Subscribe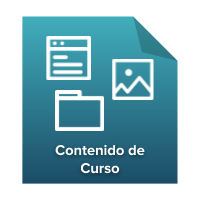 Al momento de preparar su curso de Canvas para el aprendizaje a distancia o virtual, es importante entender que herramientas de curso están disponibles para agregar contenido y material a su curso de Canvas.
El siguiente video explora las Herramientas de Creación de Contenido en el curso de Canvas:
Páginas de Contenido
Las páginas de Canvas son una herramienta que le permitirán presentar y organizar material y contenido a sus estudiantes. Usando el Editor de Contenido Enriquecido de páginas usted puede integrar texto, archivos, enlaces (URLs), tablas, imágenes, audio, videos, incrustar herramientas externas (Youtube, Google, Office 365, y mucho más) para ayudarle a compartir contenido necesario en su curso.
Guías de usuario:
Archivos
Los Archivos del curso le permiten cargar los materiales relevantes y un lugar conveniente para almacenar el contenido de su curso para que usted y sus estudiantes puedan acceder fácilmente. Si tiene archivos de PowerPoint, documentos Word, PDFs, imágenes, material audiovisual y otros recursos en su ordenador, puede subirlos rápidamente a Canvas. Si su institución está integrada con Google u Office365, también podrá acceder a sus archivos directamente desde su Google Drive o OneDrive.
Nota: Puede agregar sus archivos a los Módulos o Páginas de su curso para darle acceso fácil a los estudiantes a ese material.
Guías de usuario:
Compartir Contenido (Copiar, Importar, Exportar)
Canvas le permite copiar e importar material de un curso a otro fácilmente, esto le ayudará a manejar contenido y archivos eficientemente cuando usted maneja varios cursos.
Guías de usuario: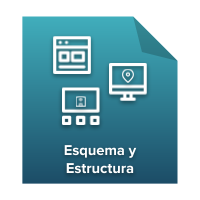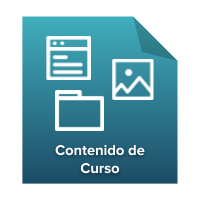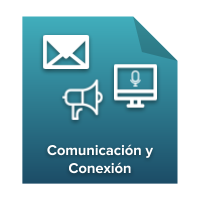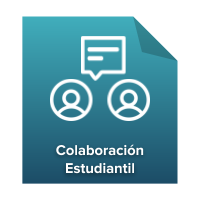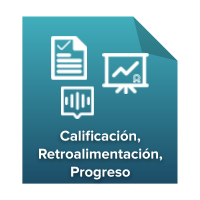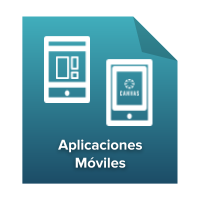 Recursos Adicionales:
You must be a registered user to add a comment. If you've already registered, sign in. Otherwise, register and sign in.