Recurring Activity Option for Calendar
This idea has been developed and deployed to Canvas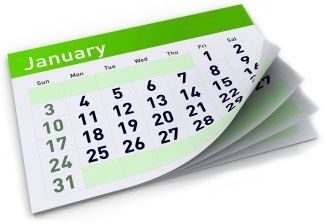 The calendar application is great! When I learned about it, it made it much easier to view all of my upcoming assignments. As part of my assignment for the calendar tutorial I had to add events.
I found it a bit time consuming to enter the same event on multiple days. I think it would be more efficient if there was a "recurring" option when entering events. Also if the calendar was able to link to Google's calendar that would be ideal too!
Given that many of today's smartphones are equipped with Google it would be easy to view our canvas calendar events on our google events all at once.
Just some ideas Thanks!
Comments from Instructure...
"Batch Event Creator" has been released in Canvas Beta Release Notes (2015-09-08)

October 2015 Update

Thank you to everyone that provided feedback to assist us in processing this idea. The consensus is that the "Recurring Events" feature meets a majority of needs (40%-meets my needs, 60%-partially meets my needs, 0%-does not meet my needs).

We are going to mark this feature as complete. If you are seeking additional advancements to the calendar, please begin by searching the Canvas Feature Ideas for ideas that have already been submitted. Don't see what you are looking for? New ideas can be submitted via a new feature idea.
65 Comments