Unbundle View Prior Enrollments from Add Students Permissions
This idea has been developed and deployed to Canvas
The "Add/Remove Students for the Course" permission currently controls access to the "View Prior Enrollments" page.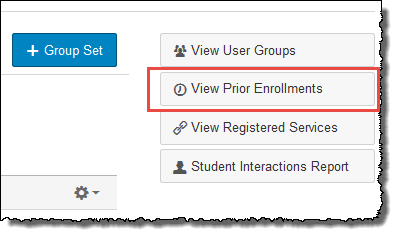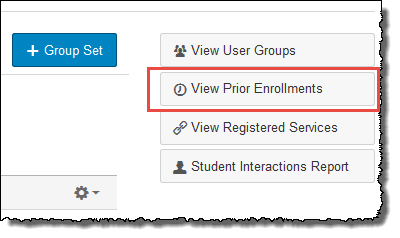 We had to set up JS override to hide the +people button for instructors, which is not very effective and definitely not secure.
Instructors have to have the permission to add students in order to view prior enrollments. We had to give the permission to add/delete to faculty so that they could view this data for federal financial aid reporting of last date of attendance. The problem with removing the +people using the permissions to control Add/remove students for the course is that then the faculty don't have access to View Prior Enrollments, which takes that data out of the hands of the faculty and puts the burden for financial aid research of LDA on our office...I just tested it on test and verified that this is still happening. We need this data to be in the hands of the faculty, easily accessible on demand.
We would like a secure way for the prior enrollment activity data to be viewable to faculty just like the currently enrolled student data, without them having the ability to add/delete students.
We need some faculty to be able to add and/or remove students in some subaccounts. Having the flexibility to do this would alleviate some of the work that our office has to do because these permissions are bundled and ensure that this security is actually secure, since the javascript hack is not a secure fix.
11 Comments