Stories, Insights and Reflections from 2018 in Tasmania
Mark as New

Mark as Read

Bookmark

Subscribe
Now it's time to take stock on the year that was in Tasmania – 2018.
We accomplished so much as individuals, as a blended learning team and as a state wide department.
Here are a few highlights from us:
Canvas, our brand new Learning Management System (LMS), began in all state schools across the state. It replaced a rather clunky, under-utilised, and unloved LMS.
Our Blended Learning Leaders, a team of teachers, supported many schools K-12 across the state.
Our Blended Learning Leaders also supported a variety of projects and teams. These continue to grow as people see different potential and purposes for their use.
Our talented creative team created templates, courses, resources and gave wise advice to us new to the design game.
Our team presented live broadcasts to staff state wide on things blended and Canvas.
Canvas was used for state wide moderation and staff professional learning.
Remote schools were well supported by our team with visits and ongoing communication.
Solid relationships have been built with so many staff members within the Department across the whole state with regards to blending learning and using Canvas.
A whole lot of learning and fun happened - and continues to.
So grateful for:
What I'm still aiming for:
We can never lose sight, like I did those years ago, about what technology is. It's a tool. It's an amplifier. It is not the learning goal. The app, the tool, the device, is not the "game-changer." What the students do with it for learning is.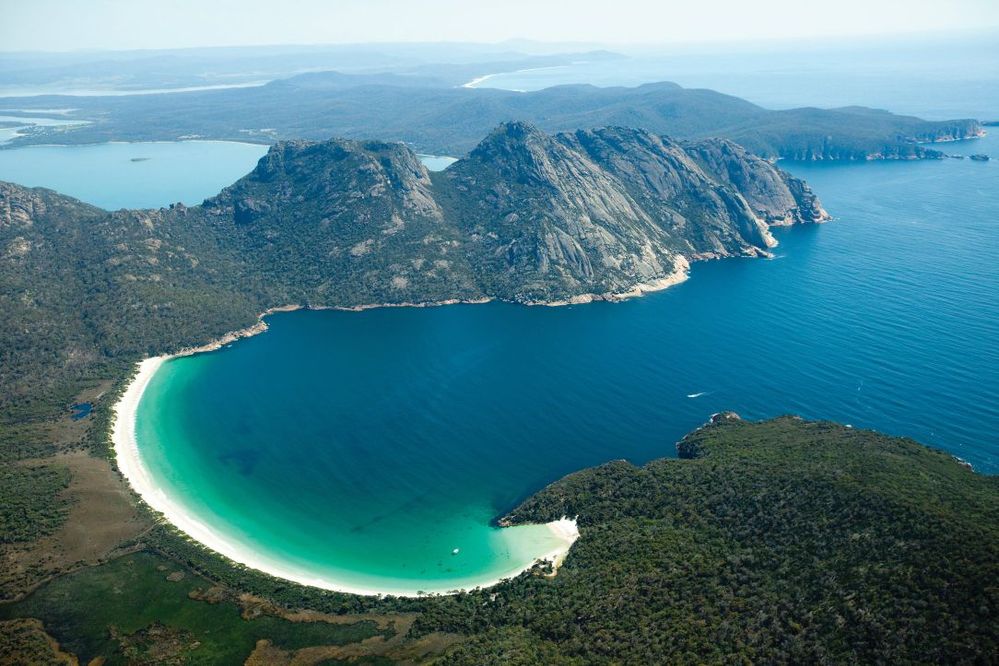 12 Comments
You must be a registered user to add a comment. If you've already registered, sign in. Otherwise, register and sign in.