Mark as New

Bookmark

Subscribe

Mute

Email to a Friend
10 Days of #InstCon Twitter: 5. #SoloPandas
Yesterday I wrote about the #StepsForBeth hashtag, and today I wanted to write about another great Twitter hashtag idea that comes from the Community, specifically from Deactivated user‌; here's her post:
#solopandas live again at InstCon18!
And here's how that all got started for last year's InstructureCon, 2017:
Wandering Pandas Flying Solo to InstructureCon?
So, in addition to the official #InstCon hashtag, you can see how hashtags are also a way for conference folks to self-organize, using the power of Twitter hashtags to connect. With the #solopandas hashtag, you don't have to go it alone! 🙂
And here's another reason to check out that #solopandas discussion post: animated gifts!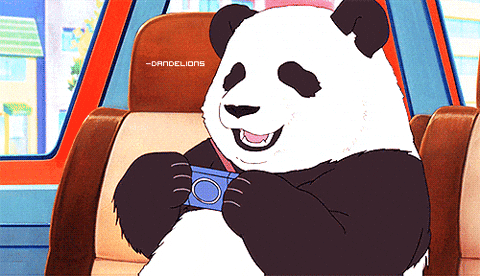 And here are my Twitter 10 leading up to today:
1 #InstCon and the InstructureCon App
3 #InstCon in your Twitter profile
HAPPY TWEETING, everybody! And don't forget your hashtags. 🙂
0 Replies